Shop New "Daughter of the King" Collection!
The vision behind our "Daughter of the King" collection came from 1 Peter 2:9. We designed items to remind us of our true identity found not in magazines or our fluctuating self-esteem but in the image of Christ.
Our worth is not based on the world's hierarchy but on one simple truth - we are His.
We are God's creation.
We are His redeemed daughters.


In addition to the 1 Peter 2:9 photo print we have our
"Daughter of the King" shirt with 3/4 lace sleeves,
large tote that carries cargo and a message while on errands,
FREE printables that will brighten your home and spirit throughout the day,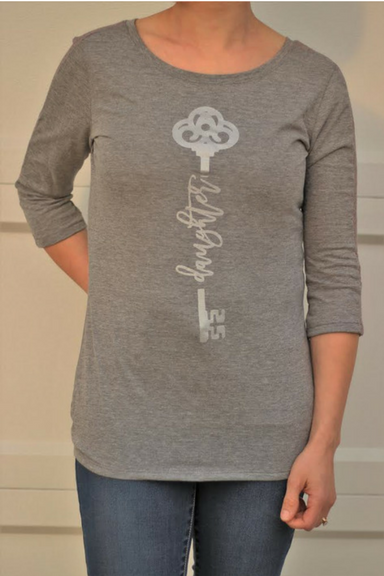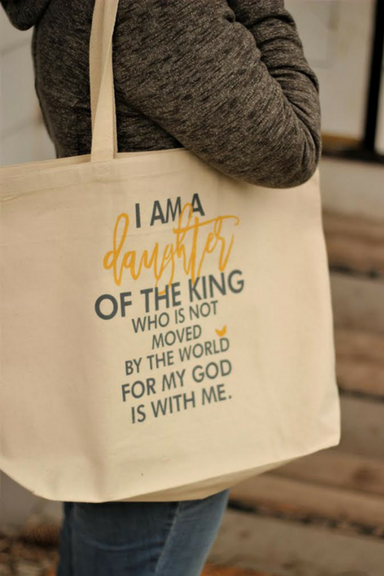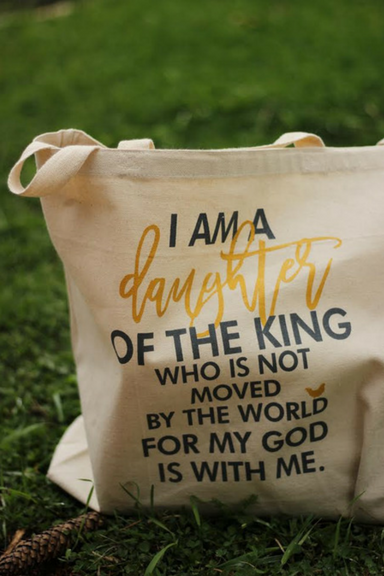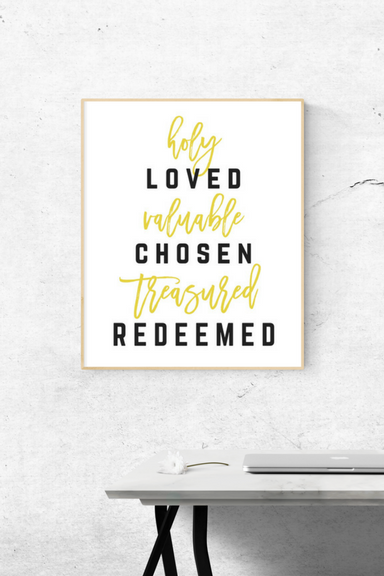 AND our newest topical Bible study, "Cling Like a Burr", based on Katie Luther 's life that works great for personal use or in a group.
We pray this collection draws you closer to Jesus as you come to know and carry yourself with confidence as a beloved daughter of the King!

Note that this collection is 10% off in the shop until May 15th!

And don't miss the opportunity to enter our Mother's Day Giveaway on Instagram to win one of our "Kingdomwork" mugs for yourself and a special mama friend!