"Out of the Nest!" Interview with Fresh Frame Photography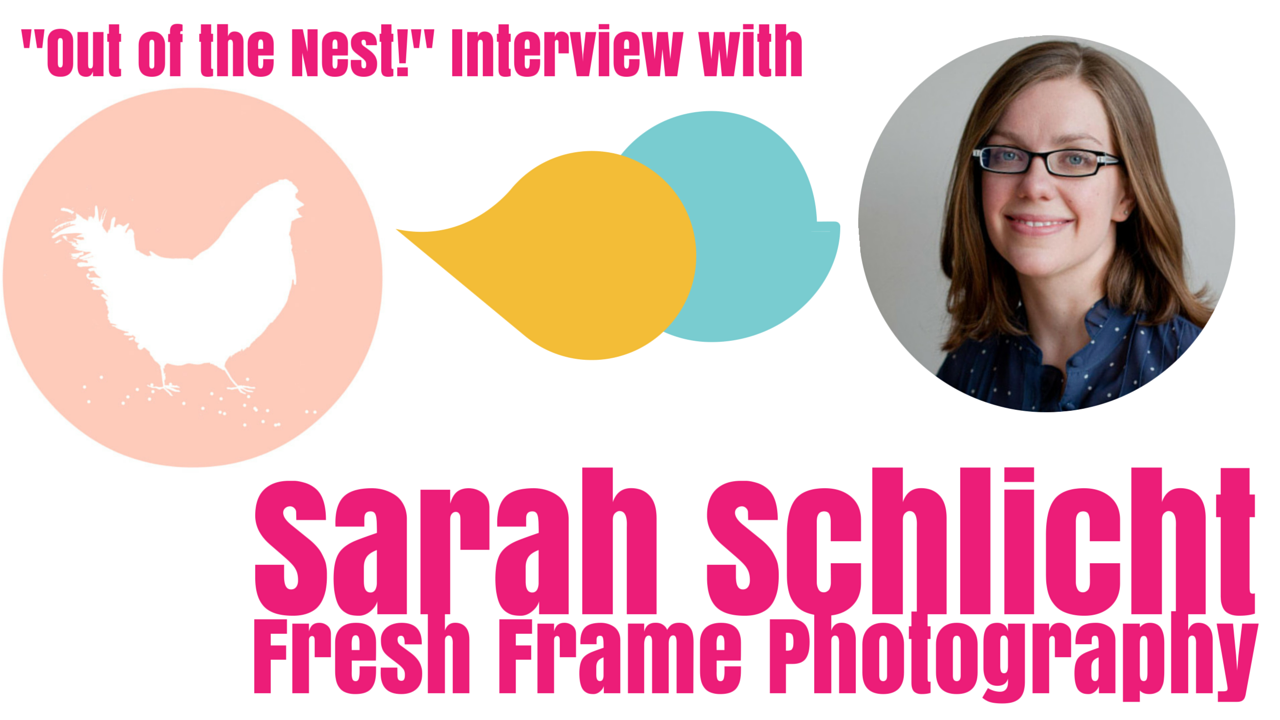 Sarah of Fresh Frame Photography is an artist, teacher and musician. Her loves in life are first, her husband and daughter, and second art of all kinds. Growing up in the midwest has given Sarah values that she cherishes, appreciation for the beauty in truth & simplicity, tenacity, patience (thank you MN winters) and a big heart. Sarah aspires to be many things: writer, cook, musician, mother, artist, entrepreneur, friend... and is amazed at the way God uses photography to let her be a little of each!
Sarah has taken photos of us (note our head shots and group photo!), our precious families, and likely most of our readers in the Milwaukee area. ;) We are so glad that Sarah will be documenting "Out of the Nest!" and taking candid and formal pictures of our attendees.
Want some more recent and fresh pictures of you and your closest friends? Get your "Out of the Nest!" tickets here!